Cyber attacks, such as data breaches and hacks, can have a big impact. Businesses may experience disruptions in their operations, revenue losses, and litigation. It's worth noting that no business is immune to the consequences of cybercrime. As a result, cyber liability insurance has become an important component of any risk management strategy.
Cyber liability insurance can help your company avoid becoming a victim of cybercrime, while offering numerous benefits, including the following: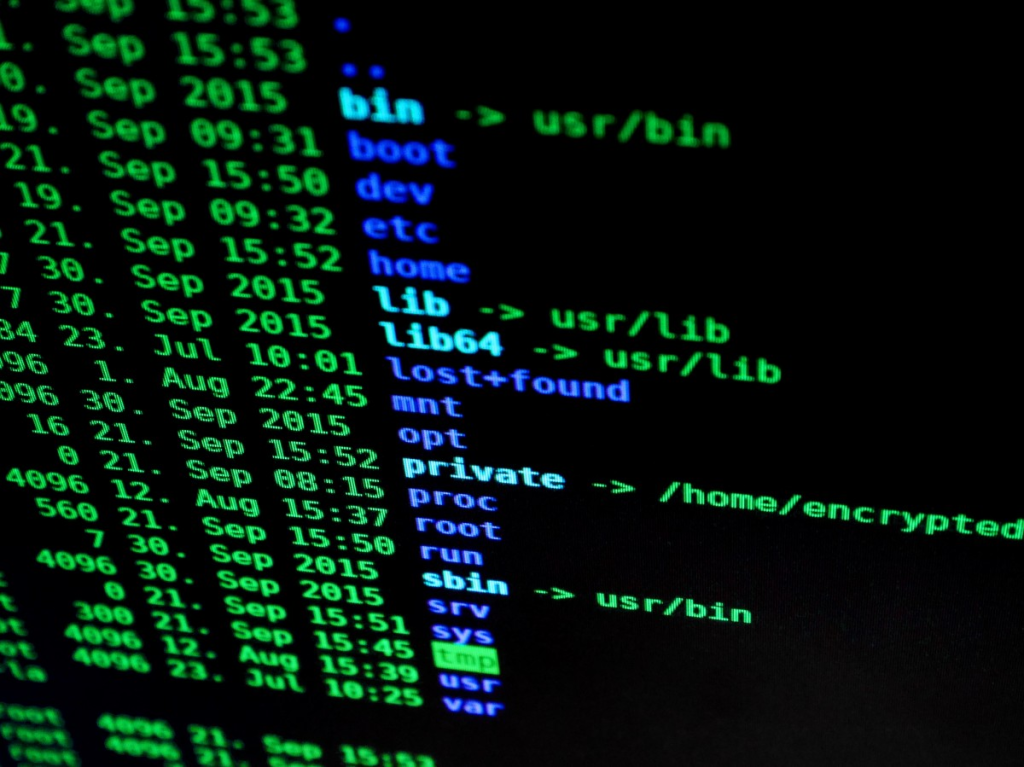 Data breach coverage
Organizations are required by law to notify individuals affected by a data breach. This might raise overall data breach costs, especially as they pertain to security patches, identity theft protection for those affected by the leak, and protection from potential lawsuits. Cyber liability insurance covers these risks, ensuring that your information is not accessed by cybercriminals.
Business interruption loss reimbursement
Cyber assaults can result in an IT failure, which might damage your company's operations and cost you time and money. Cyber liability coverage may cover your income loss during these disruptions. Furthermore, costs to your business activities after a cyber attack may be reimbursed.
Cyber extortion defence
Ransomware and other malevolent software are intended to steal and withhold critical data from businesses until a large amount of money is paid. As these kinds of attacks become more prevalent and severe, it's crucial that organizations obtain cyber liability coverage, which may help them recoup expenses associated with cyber extortion.
Forensic support
Following a data breach or hacking, your firm will need to investigate to figure out how extensive the breach is and what caused it. The right insurance policy can reimburse you for expenses associated with forensics and obtaining expert help. Some policies also include 24/7 support from cyber experts, which is especially useful following a hack or data loss.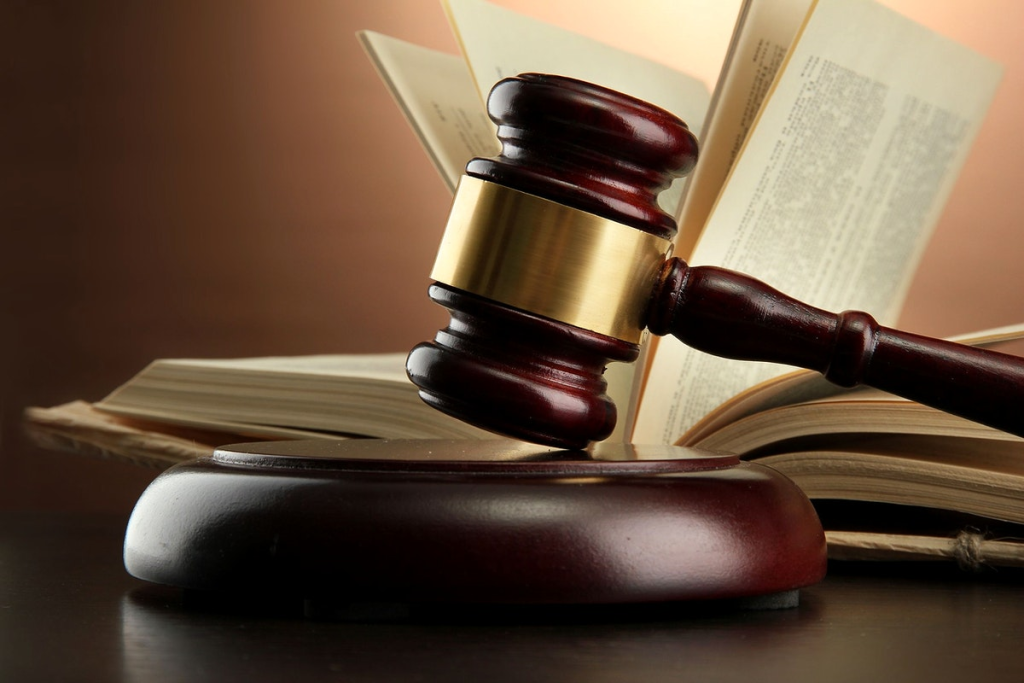 Legal support
Businesses frequently seek legal assistance following a cyber attack. This service might be rather expensive. Businesses may benefit from cyber liability insurance, which can assist them in paying for expert legal counsel after a cyber attack.
Coverage beyond a general liability policy
Data breaches can result in significant financial damage and public relations disasters for businesses, and most general liability policies don't always cover them. Furthermore, data is typically worth far more than physical assets, and it's critical to have the appropriate coverage when you need it most. When you want peace of mind that your company's financial and reputation well-being will be protected, add cyber coverage to your insurance.