PUBLIC LIABILITY INSURANCE—GUARANTEES FOR THE "IFs" IN LIFE.
WE CHOOSE US
SECURITY IS A PRIORITY, NOT AN OPTION
Anyone can bring legal action against you if you own a business. Public liability insurance protects you against lawsuits that may be stressful and costly in terms of money and time. We can pay your legal bills, damages, and expenses up to $1 million.
Flexible Cover
Our public liability insurance begins at reasonable monthly rates, and we'll help you get the best coverage for your needs.
Coverage That Knows No Work Setting Restrictions
Whether you work from your home, office, or a co-working space, you'll be protected by our public liability insurance.
SERVICES WE PROVIDE
WHY SHOULD YOU CHECK OUT OUR PUBLIC LIABILITY INSURANCE OFFERS?
Here's what Public Liability Insurance apart:
Various Degrees Of Protection
Choose a level of coverage that meets your needs, with a range up to $1 million.
Flexible Policies
Our customisable policies may be modified at any moment for no cost, ensuring that they are always appropriate for your business.
No Binding Contracts
You may change your insurance or cancel it at any moment if your requirements change. That's the way it should be.
WE CHOOSE US
How Can Public Liability Insurance Help?
Choose from our public liability insurance policies to get the one that best suits your needs. Whether you're a home-based consultant or a multi-location SME, Public Liability Insurance tailors our policies to meet your necessary demands.
Public Liability
Public liability insurance aims to protect businesses against claims brought by customers or members of the general public. The optimum quantity of liability insurance may well be critical if your business operations result in unintentional injuries or damage to properties.
Indemnity For Professionals
If a customer believes there is an issue with the job you've accomplished for them, professional indemnity insurance may help protect your business. It may cover your expenses if you ever need to pay damages to make up for an accident or resolve a claim, along with your legal costs.
Business Insurance
Public Liability Insurance offers specialised plans to provide the highest level of protection from risks in various sectors, including retail and shop coverage, charity insurance, tradesman insurance, customised insurance for independent traders and the self-employed, and many more.
Insurance For Structures
A Public Liability Insurance Buildings and Contents Insurance policy includes building coverage. We give complete building protection, which means we'll pay whatever it takes to rebuild what's been lost or destroyed.
ABOUT THE COMPANY
WHAT IS PUBLIC LIABILITY INSURANCE, AND WHY DO YOU NEED ONE?
Public liability insurance covers compensation or legal fees if members of the general public or clients claim they were injured or their property was damaged as a consequence of your business activities.
Public liability insurance protects your business against the financial burden of lawsuits that may arise from accidents that occur on or off-site due to the negligence of your own or your staff.
Even when every precaution is taken, accidents may still occur. Whether you're a freelancer or run a small company, you might encounter claims for compensation and associated legal bills – but with the appropriate insurance, your business is covered.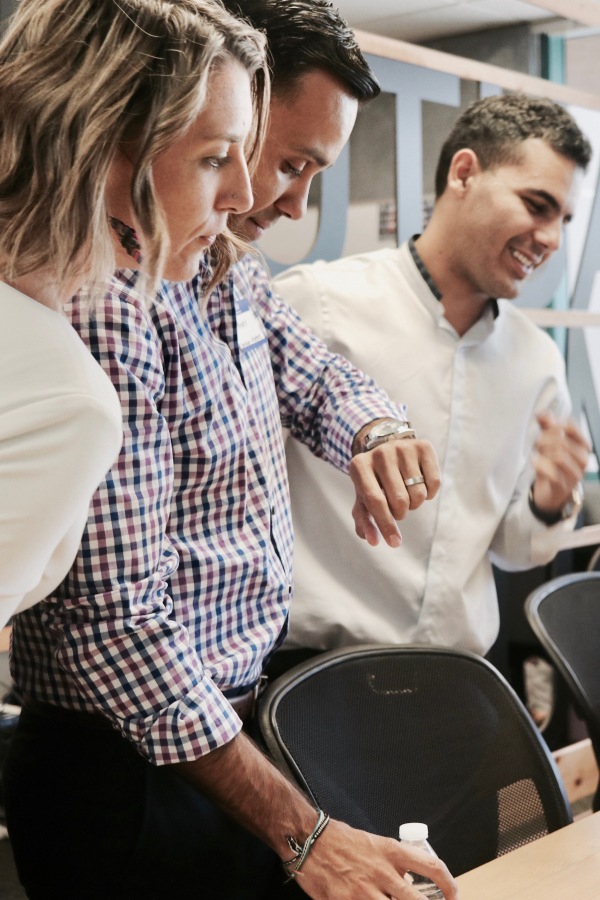 Still Not Convinced? 
Here's What Our Satisfied Clients Say About Our Services
"I've been counting on Public Liability Insurance for a long time, and they've always delivered. Quick, simple, and well-explained steps ensure that I have enough coverage. They're fantastic!"
Stephen Hu-Amar
Pharmacy Owner