What exactly is business expense insurance?
Annual office expenses are one of the most common causes of business failure. Business expense insurance is a highly effective strategy for safeguarding the existence of your firm from the danger of not being able to pay ongoing business costs if you are unable to work as a result of sickness or injury, resulting in a net loss for the company.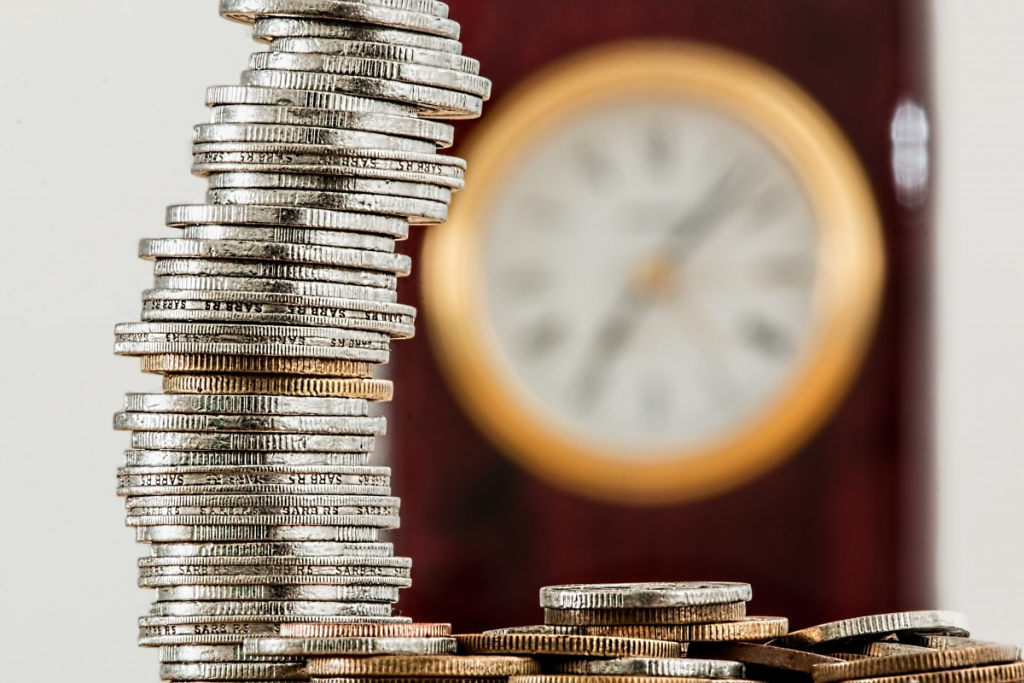 Why do I need it?
Consider what your most crucial commercial assets are. The obvious and physical items, such as plant and equipment, vehicles, or property, may come to mind first. In many situations, though, the most precious asset is the intangible value of your contribution in terms of skill, knowledge, and ambition to make your business thrive. If you take yourself out of the picture entirely, two things are certain:
The company's financial performance would deteriorate as a result.
The cost of the firm's operations would continue to rise unchecked.
This is a scenario that your accountant will tell you is a formula that might lead to bankruptcy in months, if not weeks. Business expense insurance offers an important solution by protecting you against business-related costs while you are out of work due to sickness or injury.
How does it work?
A business expense plan will generally be reimbursed. The plan may be used to pay monthly bills as expenses are incurred. The maximum amount that can be paid is determined by a set monthly sum that you select when you first get the insurance. The costs covered by the policy must be constant in nature and occur on a regular basis – in other words, whether or not the company is producing output. Executive pay and benefits are not deducted, but other expenses, such as rent, leases, utilities, professional fees and office costs, are. It does not include expenditures that are directly associated with production: for example, stock. The disability benefit payments will usually last for a year or more.
Isn't my income protection going to cover me?
Income protection is a fantastic method to protect your personal and family living costs, but it isn't intended to cover company expenses. An income protection benefit is calculated according to a percentage of personal income and does not take into account any business turnover or expenses.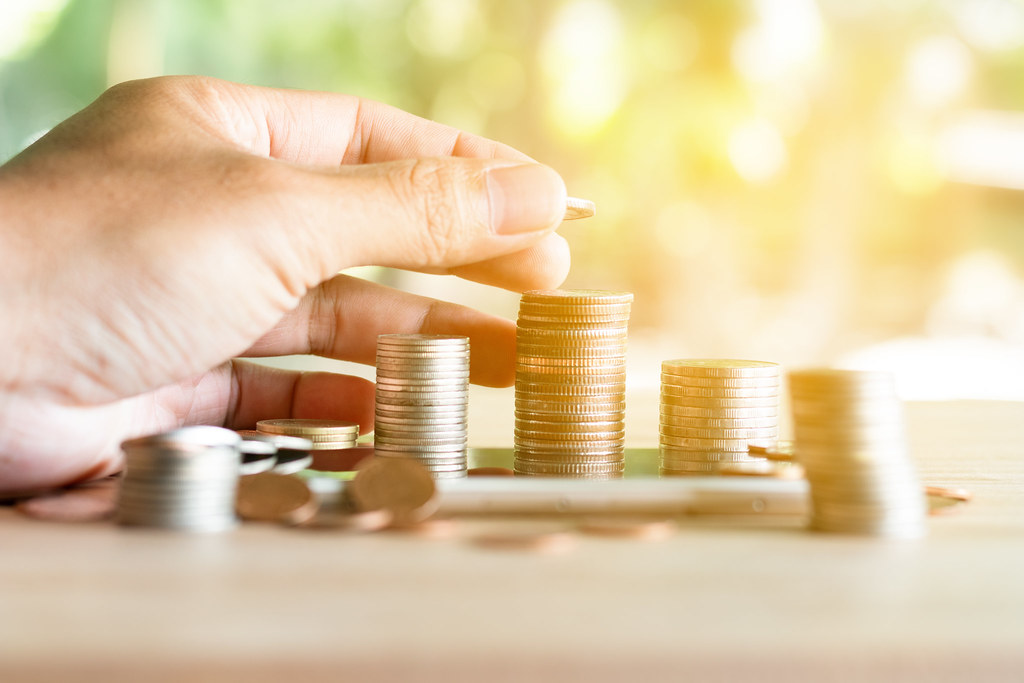 How much cover do I need?
As a result of the fact that specified costs are reimbursed, your financial advisor can calculate the level of coverage using just your charges. How do I qualify for a claim? It's critical to be eligible to claim an income protection policy. There will be two major criteria:
loss of income
performance of duties
a number of hours worked
The amount of this damage will be determined by medical experts, specialists, and accountants.
How much will it cost?
When you compare the advantages gained through business interruption insurance to the cost, it may appear that the investment is little. In general, it will represent a fraction of your income dedicated to ensuring that business expenses are covered in the worst-case scenario.